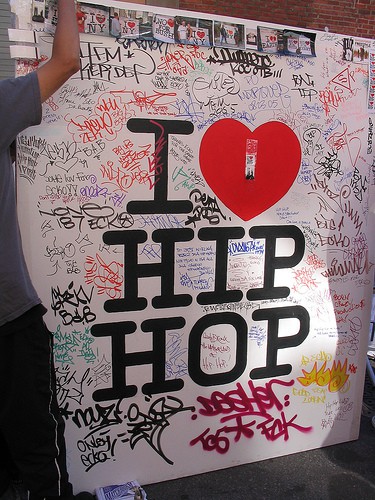 V Day is coming up. So just in case you forgot to plan something romantic, don't fret cause The Concrete Schoolyard's got you covered with a fresh love mix.
Just be careful unleashing it in public.
And while you're downloading, you might as well checkout our J Dilla Tribute as well!
And remember kids. Rap it up
Peace, DJ E-Yo