did i mention they played in the kitchen?!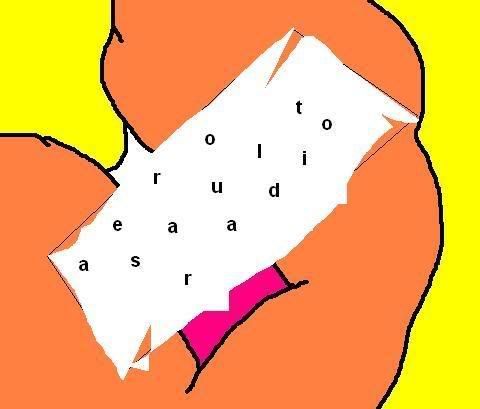 Link to Aerosault Radio archive number 4 from 10-10-07
Files have been shrunk(en?) to ~60megs
Tracklisting
Side One:
Max Growth - 2 Characters
The Ensemble of Al Salaam - Circles
Stark Reality - Say Brother
Personal Touch - It Ain't No Big Thing (Kenny Dope Re-Edit)
DJ Pierre - Box Energy
Phreak - Weekend
Roy Davis Jr. - I Know What You're Thinking
Greg Carmicheal - We Don't Allow (No Sitting Down In Here)
Billy Nichols - Give Your Body Up To The Music
Inner Life - I'm Caught Up
Indeep - Last Night a Dj Saved my Life
Chuck Brown and the Soul Searchers - Bustin' Loose
Parliament - Give Up The Funk (Tear The Roof Off The Sucker)
Katherine Holt - Scratch
??? - ???
Oliver Bush Orchestra - Soul In Motion
Instant Funk - I've Got My Mind Made Up (7" version)
Trouble Funk (Live) - Side A
µ-Ziq - Scrape
Max Growth - International Anti-Saloon League
Max Growth - 2 Characters
side two:
Max Growth - 2 Characters (continued)
Max Growth - Ladonn and Leedonavin
Max Growth - Snacks and Drink
Max Growth - Cookie
Max Growth - We're Introduced
Max Growth - The Slow Hippies and Their Fast Guitars
Wagon Christ - Sorry I Make You Lush
Max Growth - Shop Lipping
Jonny L - Piper (Grooverider rmx)
T Power vs. MKUltra - Mutant Jazz
Truss - Do It
DJ Soulslinger - Jungle Liquid Sky
Breakage - Clarendon
Ming and FS - God's Plan
Luke Vibert - Comfycozy
DJ Soulslinger - Zulu Transform (Brasil to BBoy Mix)
Rufige Kru - V.I.P. Rider's Ghost
Reel Time - Mine
I'll have tonight's show up in a few days but until then, check out the shinanigans at Charmuh Cool Blog
Thanks!